I and many other students had an awesome time at the trip to Wildwood Zoo (9/28/18) in Minocqua!
There were plenty of animals to see…
…but what makes this zoo so unique is the one-on-one encounters you can have with the animals!
Feed is available to buy at the gift shop or in dispensers around the park.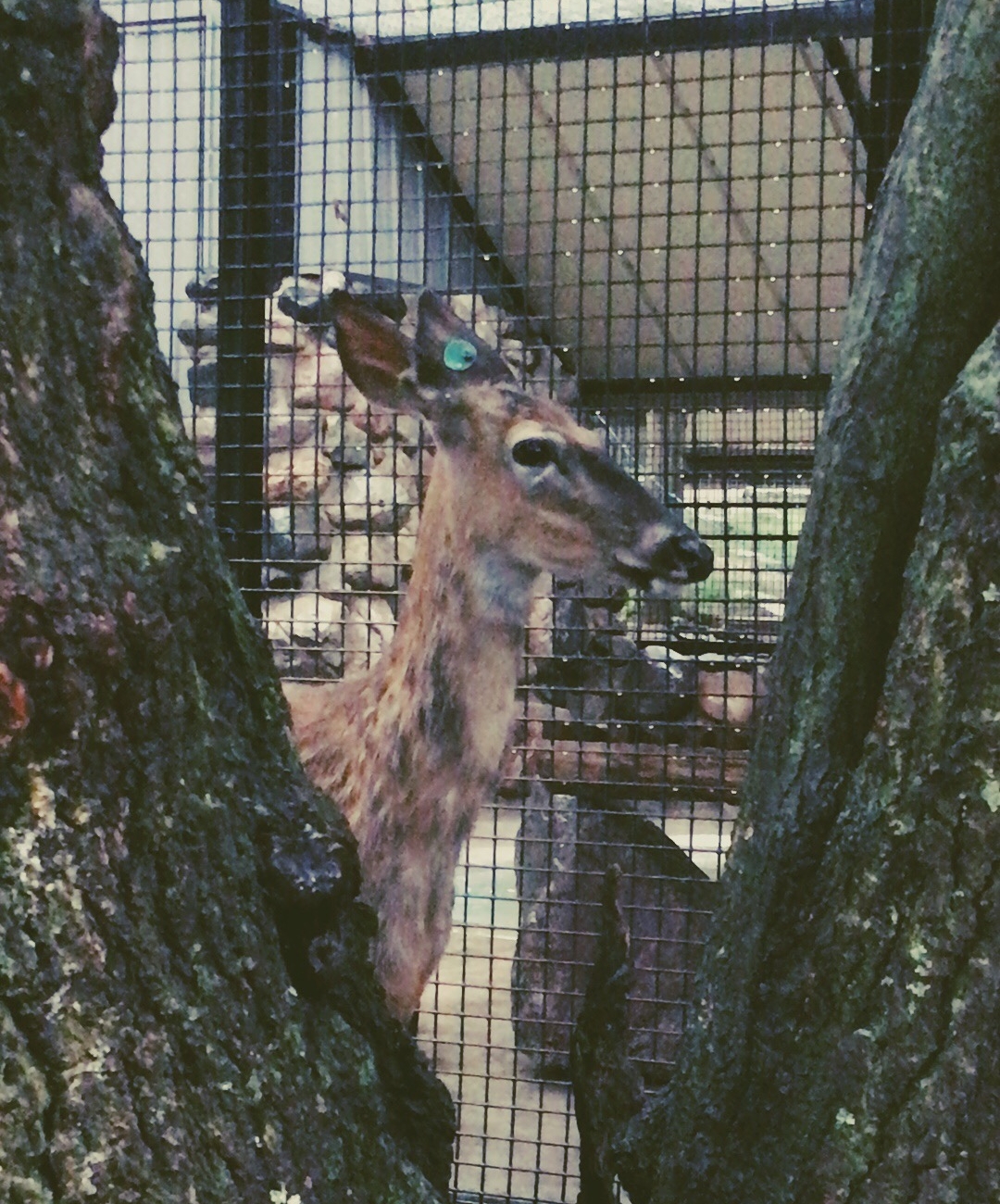 The dear free-roam in the zoo, meaning they have no designated gates or cages. Because of this, you'll sometimes find them in other animals' pens!
Of course, feeding and petting deer isn't the only fun thing to do: there's also the one-of-a-kind tram ride, where more free-roaming animals could be seen.

I've personally been to this zoo many times, but have never had to opportunity to take the ride before. So, even for someone who has pretty much the entire layout of the zoo memorized, it was a fun day.

Thank you RVA and Mr. Robinson for coordinating this event!