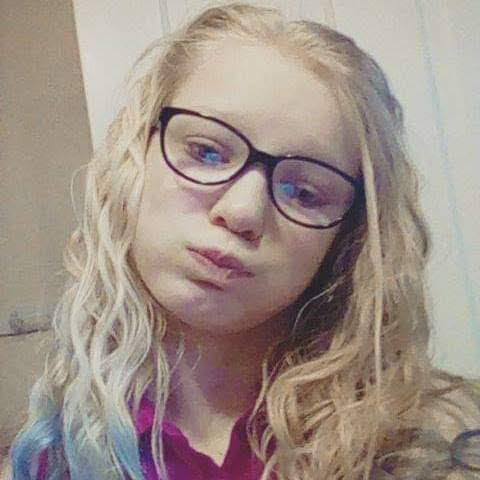 What is your name?
Natalie Hurlbut.

How old are you?
I am 14.

What grade are you in?
8th Grade.

Where are you from?
I live in Phillips, WI.

How long have you been in RVA?
This is my 5th year in RVA.

Do you like RVA?
RVA is amazing; it mixes home-school with public school. You get to socialize, make friends, and you get to go on field trips to hang out with your fellow home-schoolers. You also have teachers online to help you throughout the year!

What is your favorite class?
My favorite class is science.

What is something people would be surprised to know about you?
I love acting in our play group here in Phillips.

What do you see yourself doing in the future?
I want to be a counselor or writer and be a mother.

Do you think pineapple belongs on pizza?
No. Pineapple is good by itself!

What are some hobbies you have?
I sing, sew, and write.

What class do you think is most important?
I think math is very important. You use it all the time in everyday life.
SIGN UP AND HAVE A CHANCE TO BE
THE NEXT STUDENT SPOTLIGHT!