Become a member of the RVA Weekly family. Below are open positions and links to apply.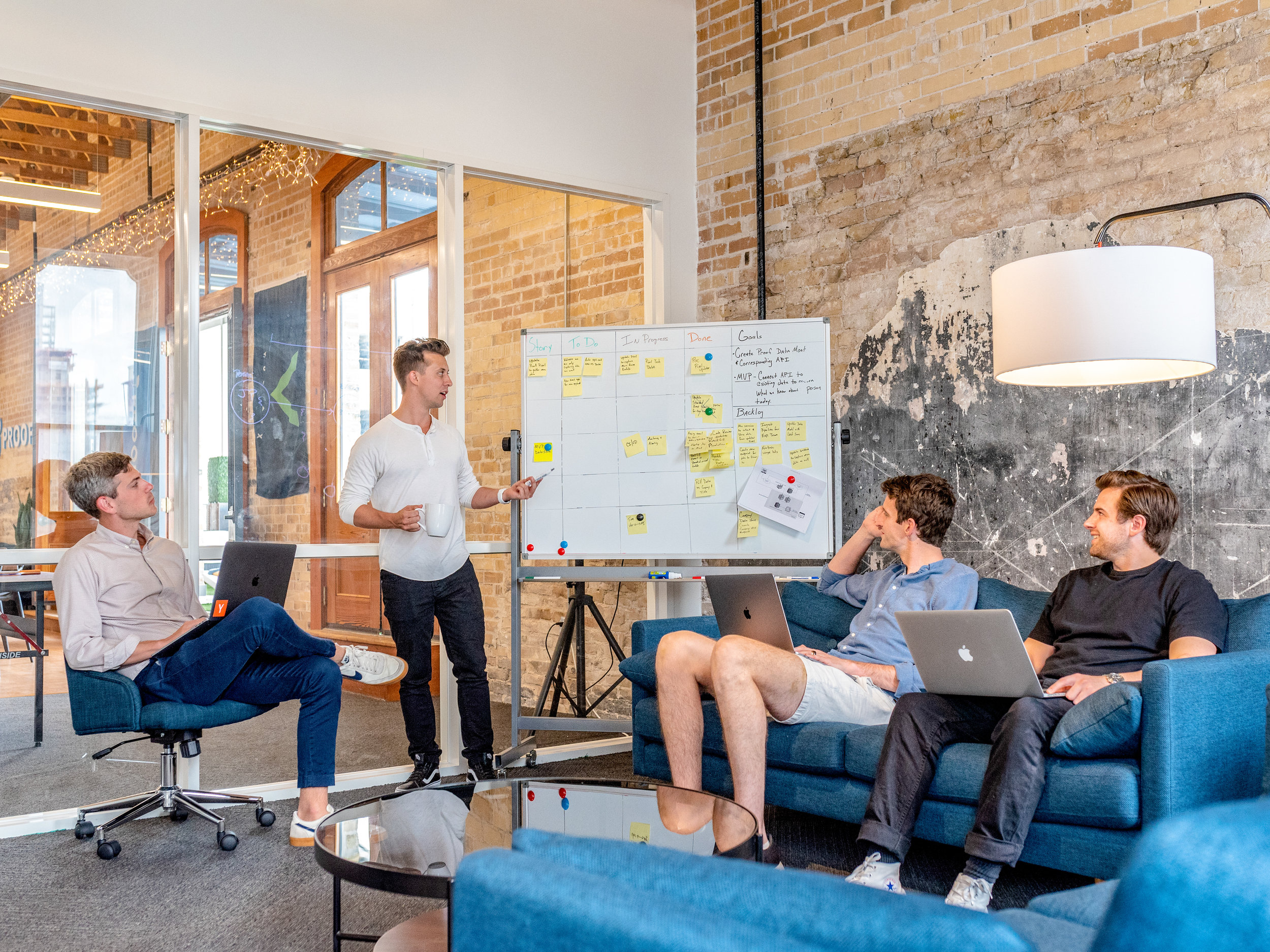 Manages the staff and ensures good communication between all members. Enforces policies and ensures smooth operation of day-to-day operations
Write for us. Find your niche and stick to it. Writes for one topic and has at least one series/column.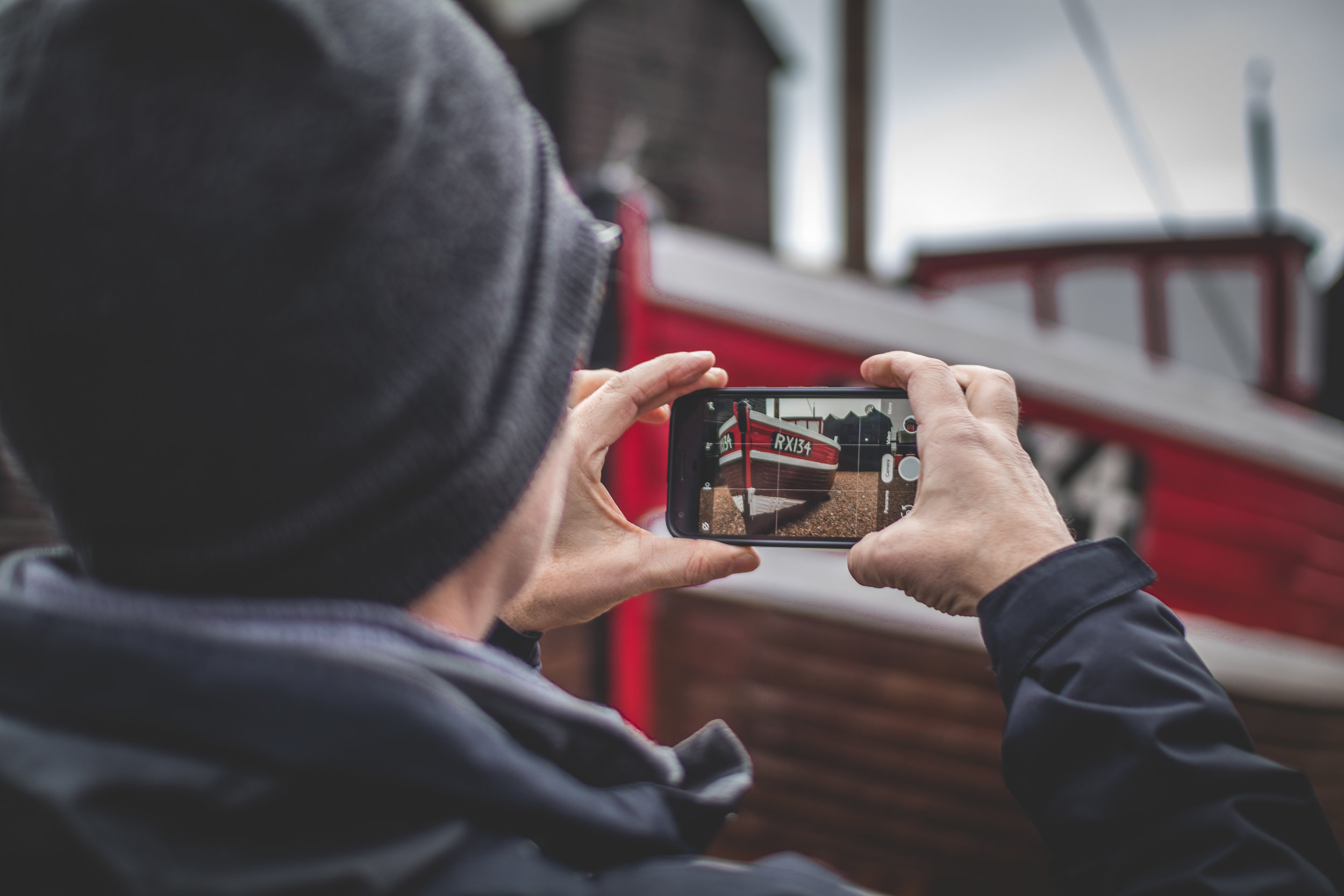 Attend and report on RVA Events in your area. Takes photos and does write up on the event afterwards.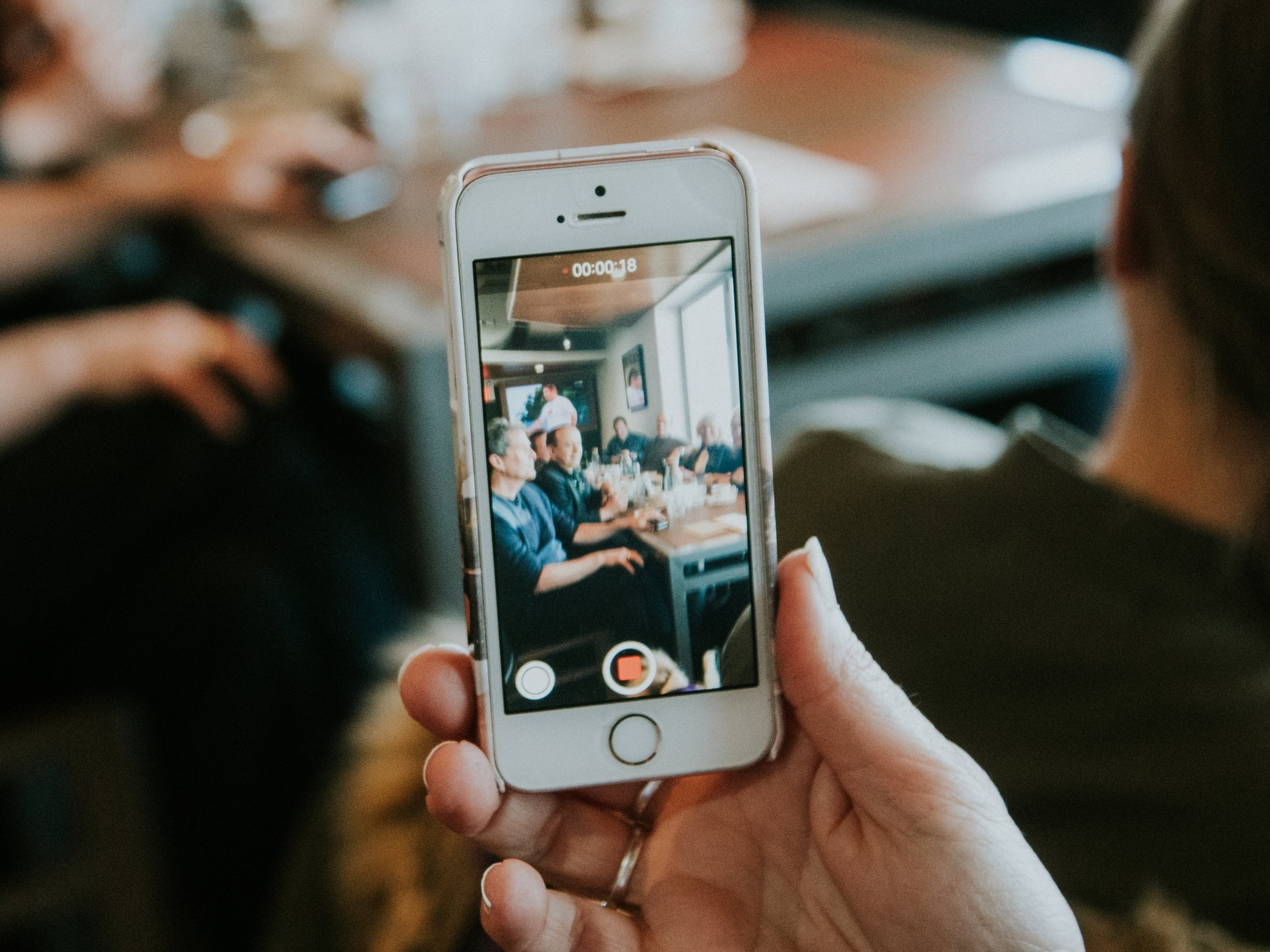 High School Events Reporter
Attends and reports on high school events in chosen region. Takes photos and videos and assembles them into video with provided tools.